Howdy, Booklovers! TBF is thrilled to once again host a brilliant group of Texas writers in our Texas Tent this year! These authors will discuss the many facets of writing in and about Texas, including romance, environmental issues, politics, and sports. These topics have rich history in Texas, and so do their authors.
Saturday, October 27
Saturday, October 27 10:00 – 10:45
Texas Bluebonnet Award Announcement!
Join Texas Book Festival, the Texas Library Association, and a team of local young readers for the highly anticipated announcement of the 2017 Texas Bluebonnet Awards!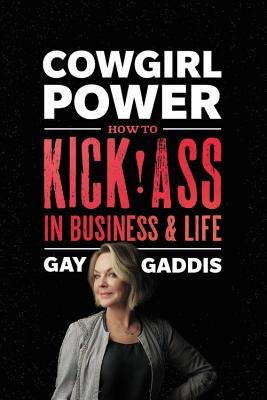 Saturday, October 27 11:00 – 11:45
A Jolt of Cowgirl Power
Gay Gaddis
Are you stuck in a rut? Need a kickstart? Gay Gaddis, head of one of the largest woman-owned advertising agencies in the U.S., empowers us with stories of the spirited strength of the real cowgirl heroines of the 1920s and '30s, all gutsy risk-takers who got things done. Need a boost? Here's your jolt of Cowgirl Power.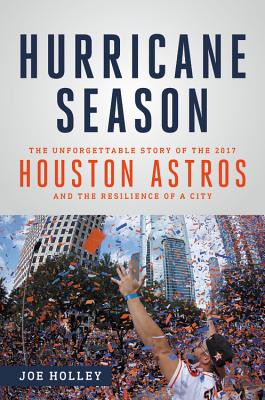 Saturday, October 27 12:00 – 12:45
Houston Strong: The Astros, Hurricane Harvey, and a Championship Season
Joe Holley
Houston Chronicle writer Joe Holley offers an inside look at the 2017 Houston Astros championship season, focusing on the epic seven-game World Series, the front office decisions that built a winning team, and the resilience of the city in the wake of Hurricane Harvey. In true Texas spirit, nothing stops greatness from shining through the rain.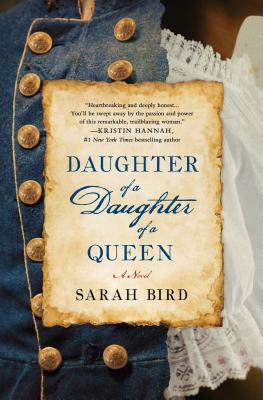 Saturday, October 27 1:00 – 1:45
Daughter of a Daughter of a Queen
Sarah Bird
Bestselling Texas author Sarah Bird shares the story of Cathy Williams, a former slave who disguises herself as a man to join the Buffalo soldiers and the protagonist in Bird's new novel, Daughter of a Daughter of a Queen.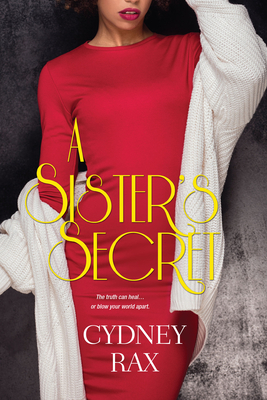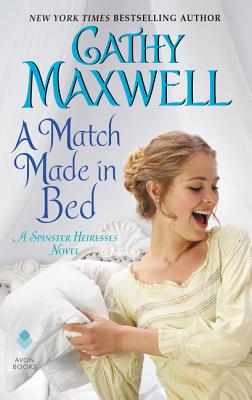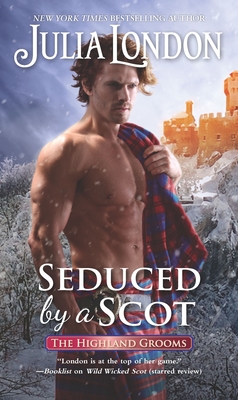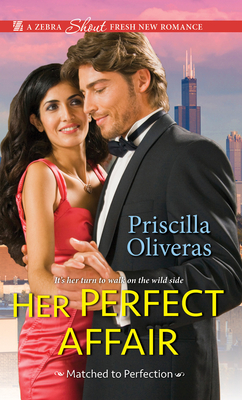 Saturday, October 27 2:00 – 2:45
Romance in Texas: Not Just for Cowgirls
Cydney Rax, Cathy Maxwell, Julia London, and Priscilla Oliveras
Forget cowboys and ranch-hands—these romance writers don't always use a lasso to rope you in! Join these four authors as they discuss their latest books, and discover some of your new favorite Lone Star romance writers, whether their stories take place in a modern metropolis, a dance studio, or across the Atlantic and far back in time.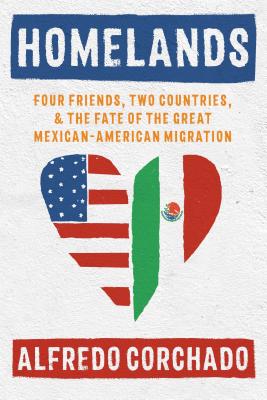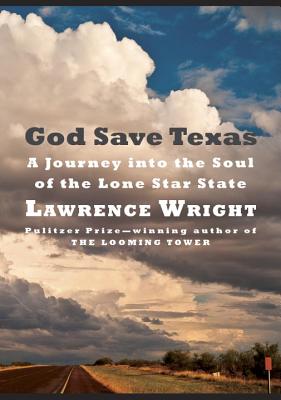 Saturday, October 27 3:00 – 3:45
What It Means To Be Texan
Alfredo Corchado and Lawrence WrightTexas is many things to many people. What it means to call oneself Texan is a matter of geography, perspective and experience. Join Corchado and Wright, two major Lone Star journalists, as they talk about the many faces of Texas identity.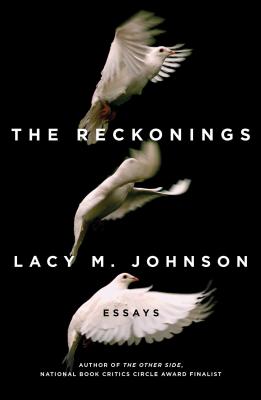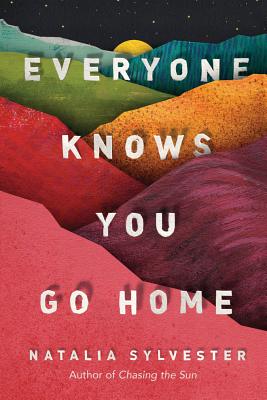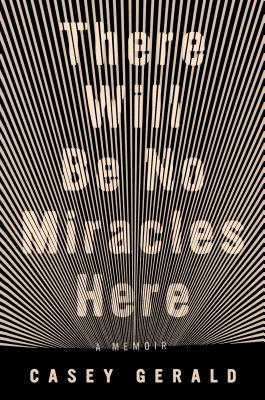 Saturday, October 27 4:00 – 4:45
Writers' League of Texas: Obsessed with Texas
Lacy Johnson, Natalia Sylvester, and Casey GeraldWriters' League of Texas Program Director Michael Noll will moderate a conversation with authors Lacy Johnson, Natalia Sylvester, and Casey Gerald about the enduring appeal of the Lone Star State and why writing about its unique landscape, complex history, and compelling people never gets old.
Sunday, October 28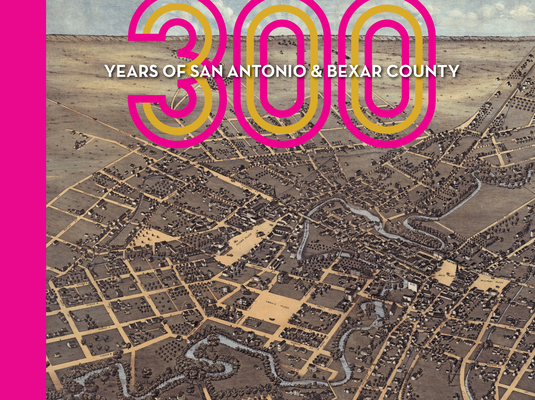 Sunday, October 28 11:00 – 11:45
Celebrating San Antonio's Tricentennial
Claudia Guerra, Josie Seligson, Cary Clack, and John Philip Santos
Celebrate 300 years of San Antonio history, culture and heritage! Cultural historian Claudia Guerra has put together an anthology tracing San Antonio's story from its earliest origins until today. Join her for stories from 300 Years of San Antonio and Bexar County and the city's triple-century history!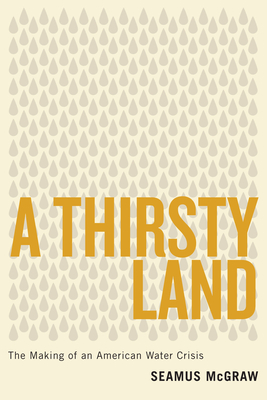 Sunday, October 28 12:00 – 12:45
Tracking Texas Water
Seamus McGraw and Hugh Fitzsimons
Water, and the lack thereof, has shaped Texas agriculture, environment, and culture indelibly. Join authors Hugh Fitzsimons and Seamus McGraw as they discuss the impact of water on the past, present, and future of Texas. Our shared reliance on water makes this a timely, and timeless, conversation.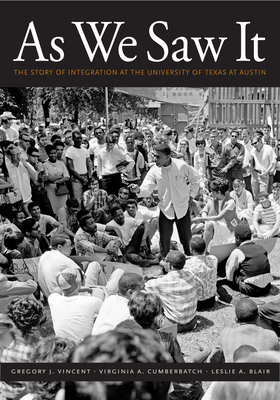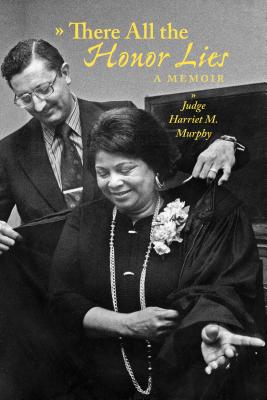 Sunday, October 28 1:00 – 1:45
Making History: The Civil Rights Movement in Texas
Virginia Cumberbatch, Leslie Blair, and Harriet Murphy
The story of the civil rights movement in Texas is complex, momentous and highly relevant to discussions today. Harriet Murphy, the state's first female African American judge, sits down with Cumberbatch and Blair, chroniclers of the history of integration at the University of Texas, to discuss the activism, effort and courage that marched the movement for equality forward in Texas.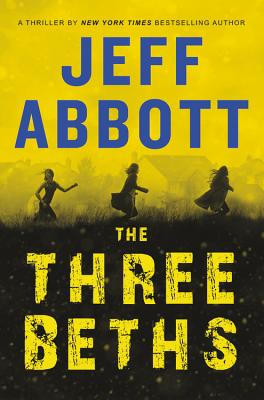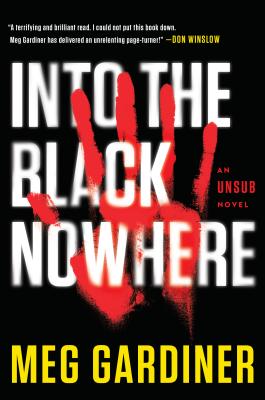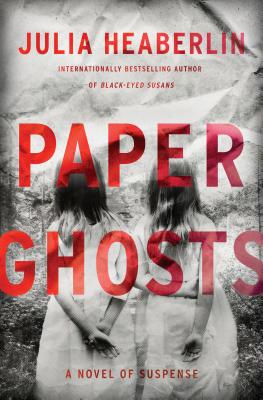 Sunday, October 28 2:00 – 2:45
A Trio of Texas Crime Writers
Jeff Abbott, Meg Gardiner, and Julia HeaberlinSerial killers, psychological thrills, and page-turning mystery spin from the pens of three of Texas's most talked about crime fiction writers. Join them for a big conversation about writing the dark side.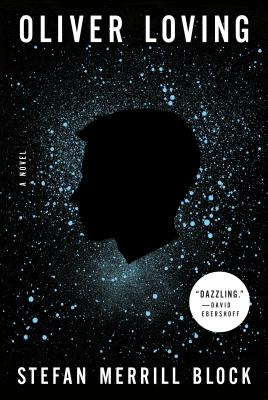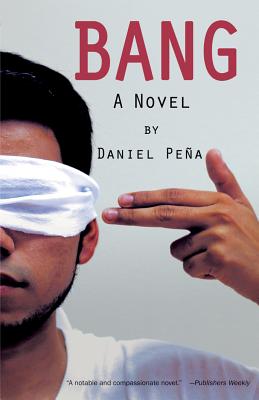 Sunday, October 28 3:00 – 3:45
This Moment in Texas: New Fiction of the Lone Star State
Stefan Merrill Block and Daniel PenaStefan Merrill Block's novel follows the repercussions of violence in West Texas and Daniel Pena's novel builds around violence that straddles the Texas-Mexico border, and both dig into the idiosyncrasies of family that rise to the surface in times of crisis. How does gun violence reverberate through the family, Texas, and the nation?