In this year's Central Market Cooking Tent, we have a delicious schedule of amazing chefs from around the country giving demonstrations of some of their favorite cookbook recipes and discussing their experiences with food. Watch the grilling mastery of Paula Disbrowe, the expertise of New York City cuisine with award-winning Filipino chefs Nicole Ponseca and Miguel Trinidad, the sweet precision of baking slab pies with Cathy Barrow, and more!
Saturday, October 27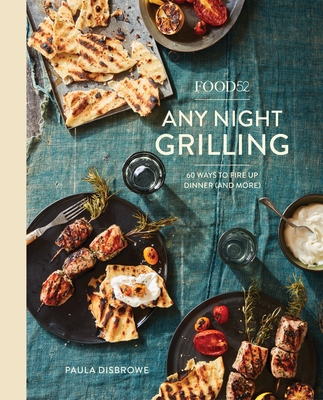 Saturday, October 27 11:00 – 11:45
Fire Up That Grill! Cooking Demonstration
Paula Disbrowe
Texas Highways magazine presents a special demonstration in our Central Market Cooking Tent! Whether you're an amateur backyard burger-flipper or a grill master extraordinaire, Paula Disbrowe will inspire you to cook your next meal over an open flame. Join her as she kicks up the heat and demonstrates one of her any-night-of-the-week recipes.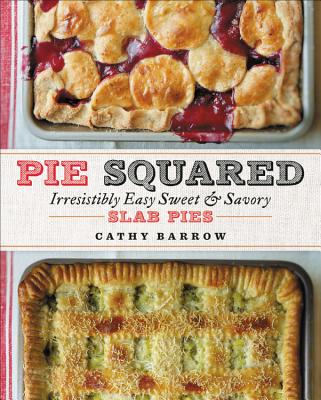 Saturday, October 27 12:30 – 1:15
Pie for All! A (Very Sweet) Cooking Demonstration
Cathy Barrow
Hungry for pie but reluctant to take out the rolling pin? Cathy Barrow presents the Slab Pie— seventy-five recipes for it, in fact—to empower you to make no fuss delicious pies perfect for potlucks or just family dinners. Savory and sweet alike, there's a pie in here for everyone.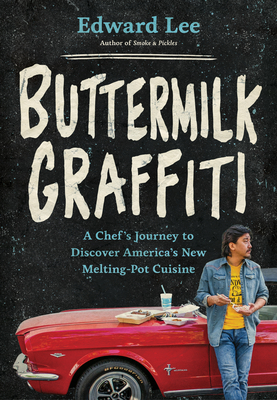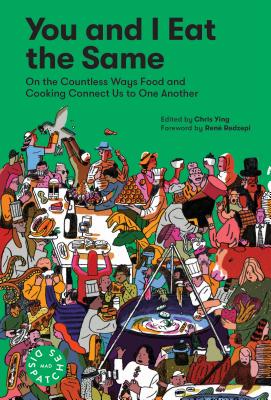 Saturday, October 27 2:00 – 2:45
Breaking Bread and Building Community
Edward Lee and Chris Ying
Edward Lee and Chris Ying bring extensive experience and passion for food to two new books celebrating the unique culinary traditions that constitute the American food landscape. Together, they discuss the way that immigrants have impacted the food we eat and what we call American cuisine.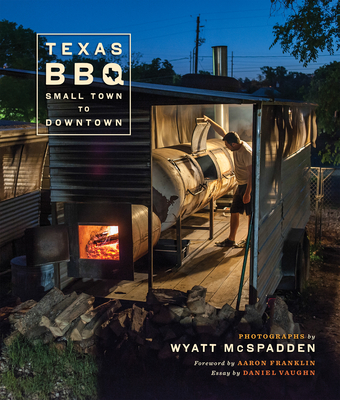 Saturday, October 27 3:30 – 4:15
Texas BBQ, Small Town to Downtown
Wyatt McSpadden, Aaron Franklin, and Daniel Vaughn
Let's talk Texas barbecue! Photographer Wyatt McSpadden shares crave-inducing images of the barbecue universe in almost every corner of Texas. He's joined by Franklin Barbecue's Aaron Franklin and Texas Monthly Barbecue Editor Daniel Vaughn to talk about our favorite food – Texas BBQ.
Sunday, October 28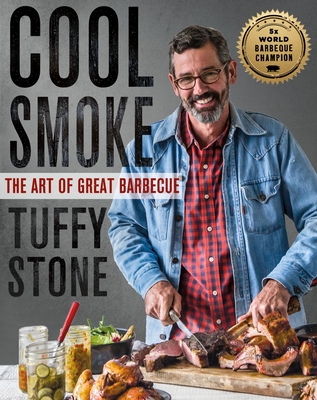 Sunday, October 28 11:00 – 11:45
Cool Smoke: The Art of Great Barbecue Cooking Demonstration
Tuffy Stone
Flame, smoke, and meat—that's all you need for perfect barbecue. Five time World Champion Pitmaster Tuffy Stone raises the heat as he demonstrates and discusses every part of the barbecue process: from buying the right cooker to trimming meat to taking on competitions, with a recipe from his new cookbook, Cool Smoke.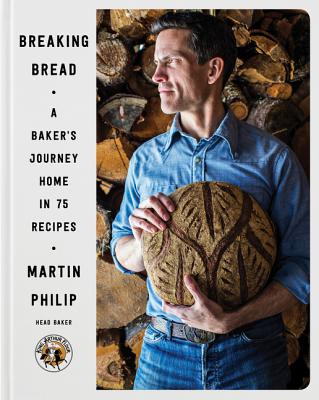 Sunday, October 28 12:30 – 1:15
A Baker's Journey Cooking Demonstration
Martin Philip
As the Head Bread Baker at King Arthur Flour, Martin Philip has done more than master the alchemy of flour, salt, water and yeast; he's learned that the transformative power of baking is about bringing passion to the kitchen. Join us as Philip demonstrates how to make the most from a loaf–and from life–with a recipe from his new book, Breaking Bread.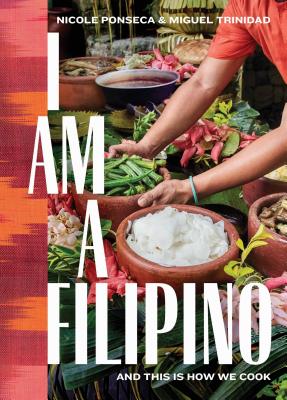 Sunday, October 28 2:00 – 2:45
This is How We Cook: Modern Filipino Cuisine
Nicole Ponseca and Miguel Trinidad
Sour, sweet, funky, fatty, bright, rich, tangy, bold—Filipino food is bursting with vibrant, addictive flavors. Restaurateurs Nicole Ponseca and Miguel Trinidad share one of their signature, extraordinary recipes from I Am a Filipino that have made their restaurants, Maharlika and Jeepney, astounding successes.